A conference in corporate training is an event specifically organized to bring together professionals from various industries and organizations to discuss and learn about training and development practices within a corporate context. These conferences typically feature keynote speeches, panel discussions, workshops, and presentations by experts in the field. They offer a platform for networking, knowledge sharing, and exploring new ideas and strategies related to employee training, leadership development, organizational learning, and other relevant topics. Attending a corporate training conference allows participants to gain insights, exchange experiences, and stay updated on industry trends and emerging technologies in the training and development field.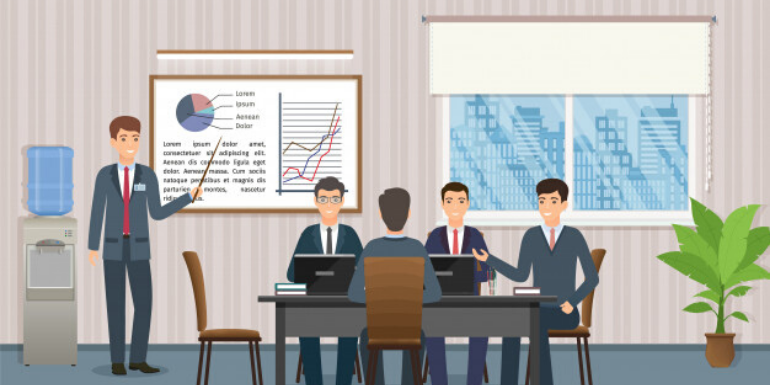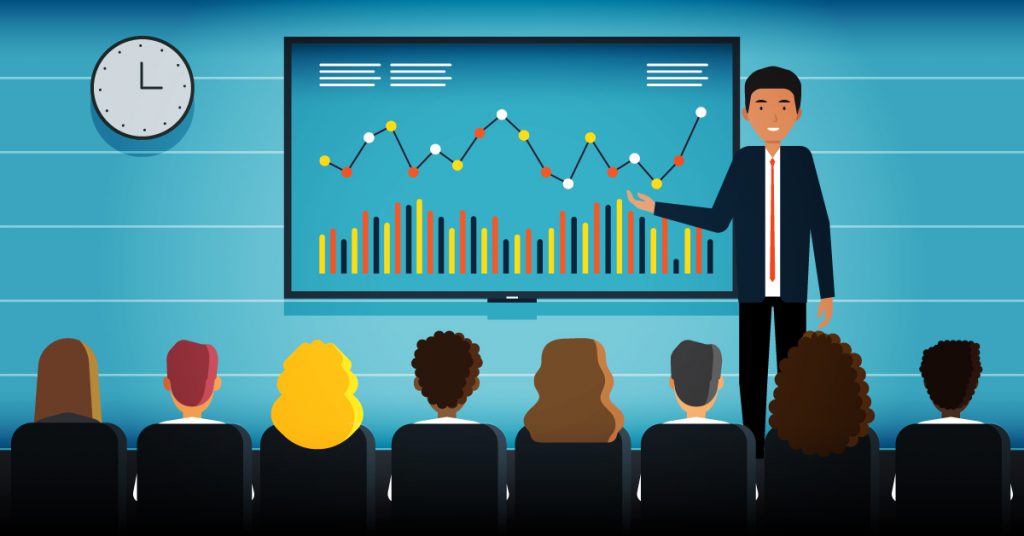 The training programs offered by Eventer Service are especially, tailor made to meet all your requirements of yours and delivered by class trainers who possess a horde of both knowledge and experience. Participating and training in these programs not only will open new doors of thought and technique which can be implemented in your actual work and betterment of work, but also will reflect the performance. Thus improving business. A public training program also improves your network in addition to assisting your collaboration with other members of the industry thus, helping you to learn more and better from the training and development courses.
The InHouse Training programs offered by Eventer service are more customised fit-for-purpose learning solution that focuses on the particular requirements of your organisation and teams. Participating in these programs not only will open new doors of thought and technique but also will reflect in the performance, thus improving business. And all this at a comfort zone that you and your team would prefer. We do understand the challenges involved with busy schedules, unavailability and such. Hence, we have brought to you our best services at a location you are at ease with InHouse Training.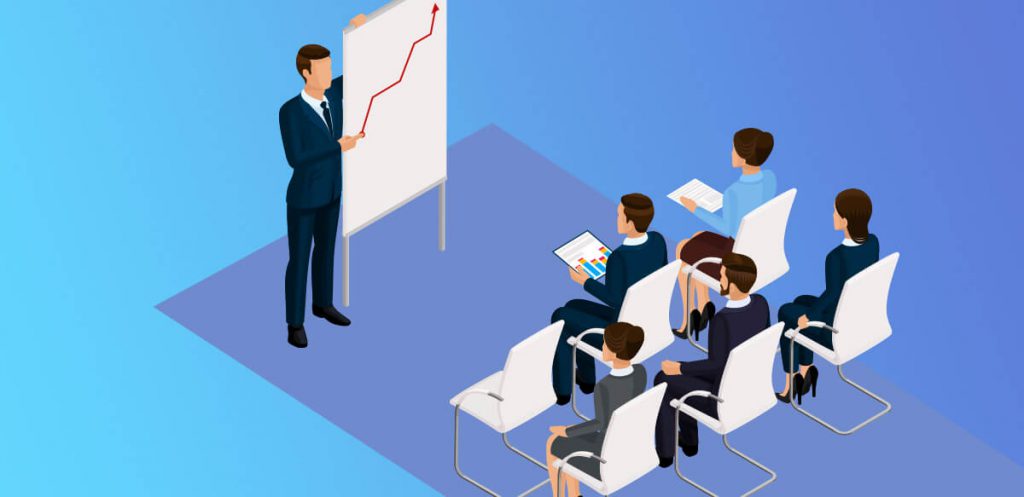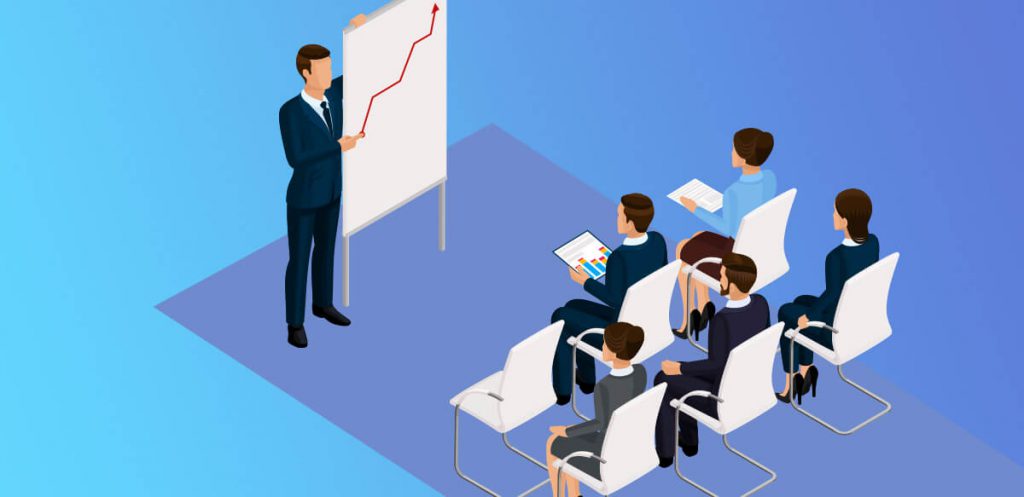 Webinar is an online interactive meeting – a presentation, seminar, workshop, etc. – that is held over the Internet. The presenter can convey information to the attendees through voice, video, or presentation software